End of October Spooky Post
Real life: happens.
Me: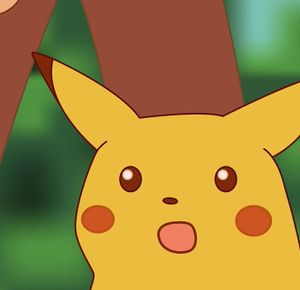 Programming
Articles
Books
Art/Pictures
I like how this and this are totally things my cat actually does.
Music
A Swedish death metal record that kicks ass, with dense HM-2 sound and whatever else you might expect.

Favorite track is probably "Cathedral of Pain".
Random